Parent Teacher Club (PTC)
Parent Teacher Club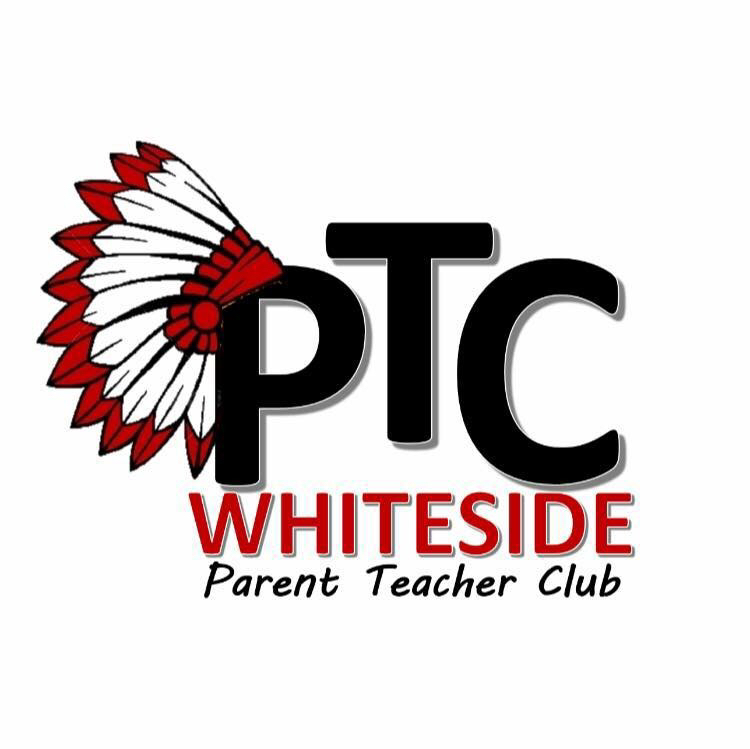 Holiday Market!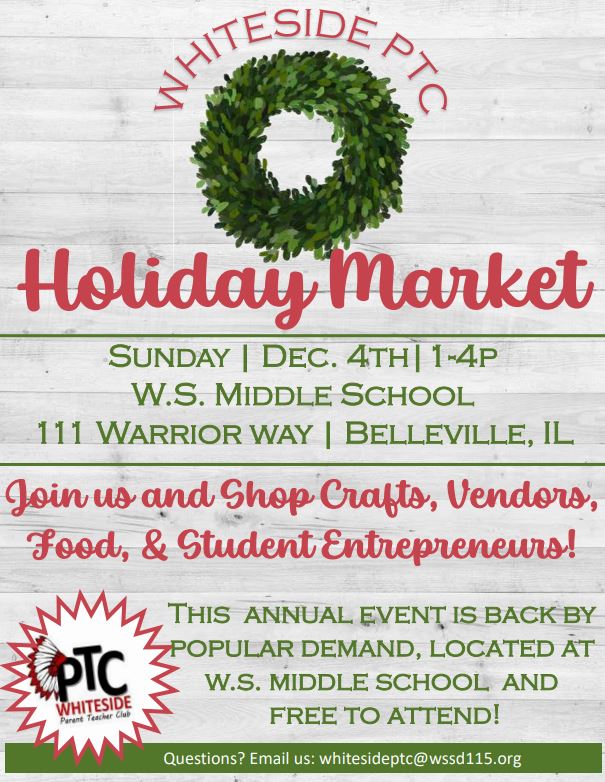 Class Party Payment
2022-2023
(Elementary School Students)
Classroom parties are one the highlights of the elementary school year. In order for those to happen we need help from you. Your $10 contribution for each of your elementary students will make that happen. We've made it easy for you, use our digital payment option of CheddarUp. Please use this LINK to access the online payment option.
PLEASE NOTE THIS IN NO WAY ASSOCIATED WITH DISTRICT REGISTRATION FEES. MONIES ARE PAID DIRECTLY TO WHITESIDE PTC.
PTC stands for Parent Teacher Club, consisting of parents and teachers working together to support and enrich all students. Our objective is to provide our school with funds, programs, resources, and services that will maximize the education of every child and benefit the school.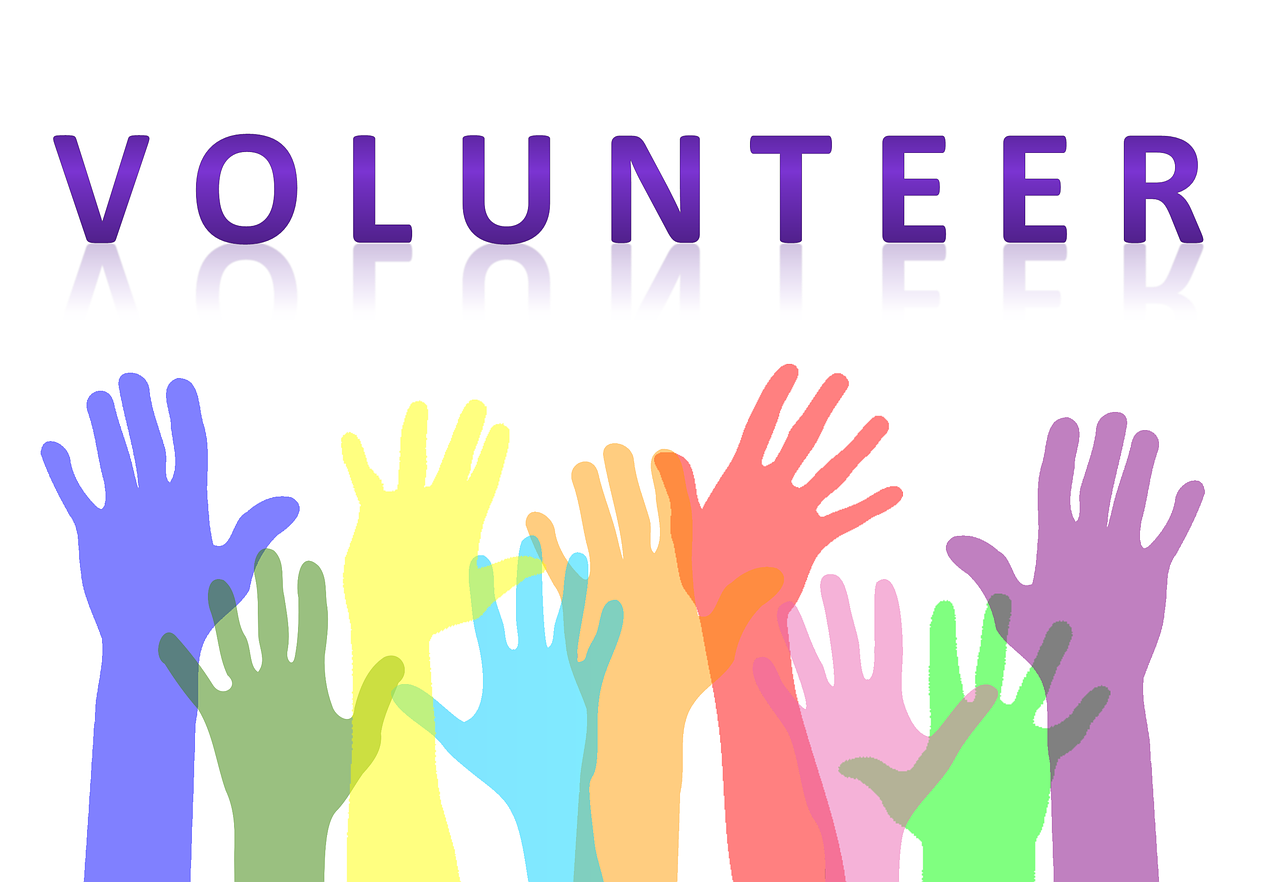 Every Whiteside parent, staff member, and teacher is automatically a member of Whiteside PTC! We encourage every PTC members to become involved.
For more information, please contact us at WhitesidePTC@wssd.org or visit us on Facebook @WhitesideSchoolPTC
10 Reasons to Get Involved:
1. We need you!
2. It's rewarding.
3. It's a great way to meet other parents.
4. You'll get to know the teachers and staff.
5. You will be better informed about schools issues and activities.
6. Your child benefits. Studies show that when parents are involved it positively impacts their children's education.
7. You can make positive improvements at the school.
8. We're welcoming.
9. You can be as involved as you want to be. We understand that people have busy schedules and appreciate any time you can spare.
10. We have fun!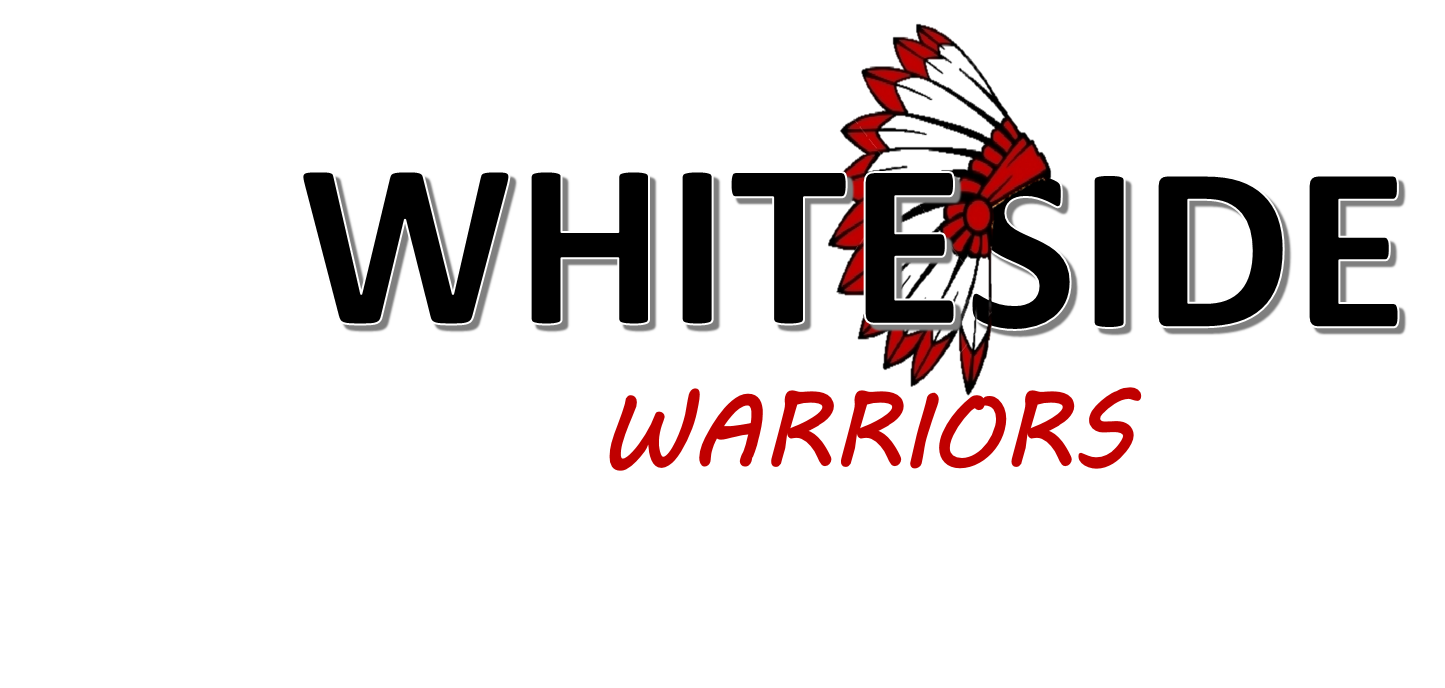 | | | |
| --- | --- | --- |
| | | |
| Elementary School Campout | | |
| | | |
| | | |
| | | End of School Celebration |
| | | Teacher Appreciation Activities |
---
Celebrate Whiteside Wednesday with us!
Take the family out for dinner and help support the Whiteside PTC to raise funds for our 2022-2023 events. Check out each month's location in the monthly Smoke Signals or on the district calendar.
Thank you for your support!
Whiteside PTC