Fundraising Opportunities
A New Year brings New Opportunities!
We are introducing some new and reintroducing some previous fundraising opportunities. These are all great ways to get things you want while supporting Whiteside! We will be updating the fundraisers as they change!
---
On-Going Fundraisers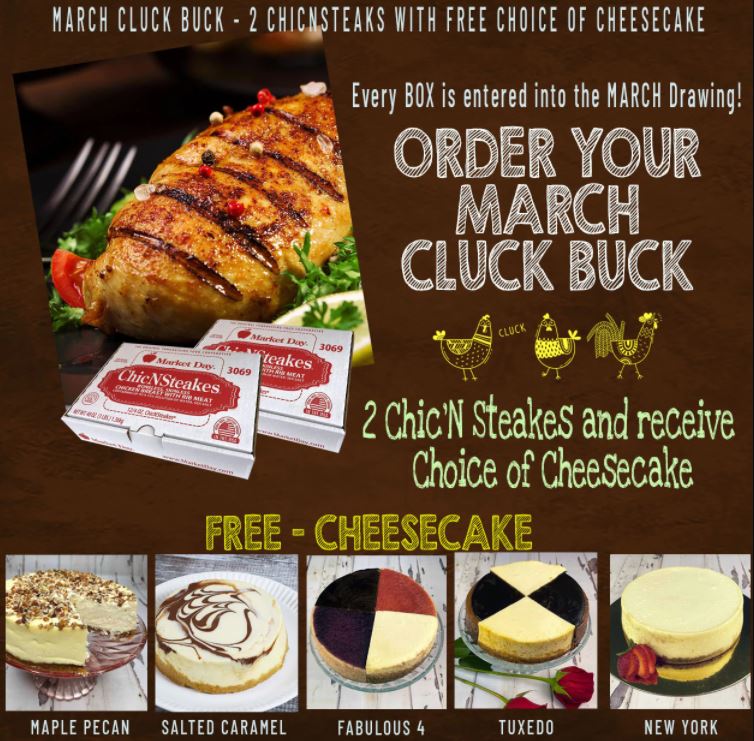 Go to marketdaylocal.com and select Whiteside School District as your organization and create an account! Then place any order you want, whenever you want! Each month will have new specials and deals. Your order will be shipped directly to you. Whiteside's Principal Fund will receive a portion of what is spent!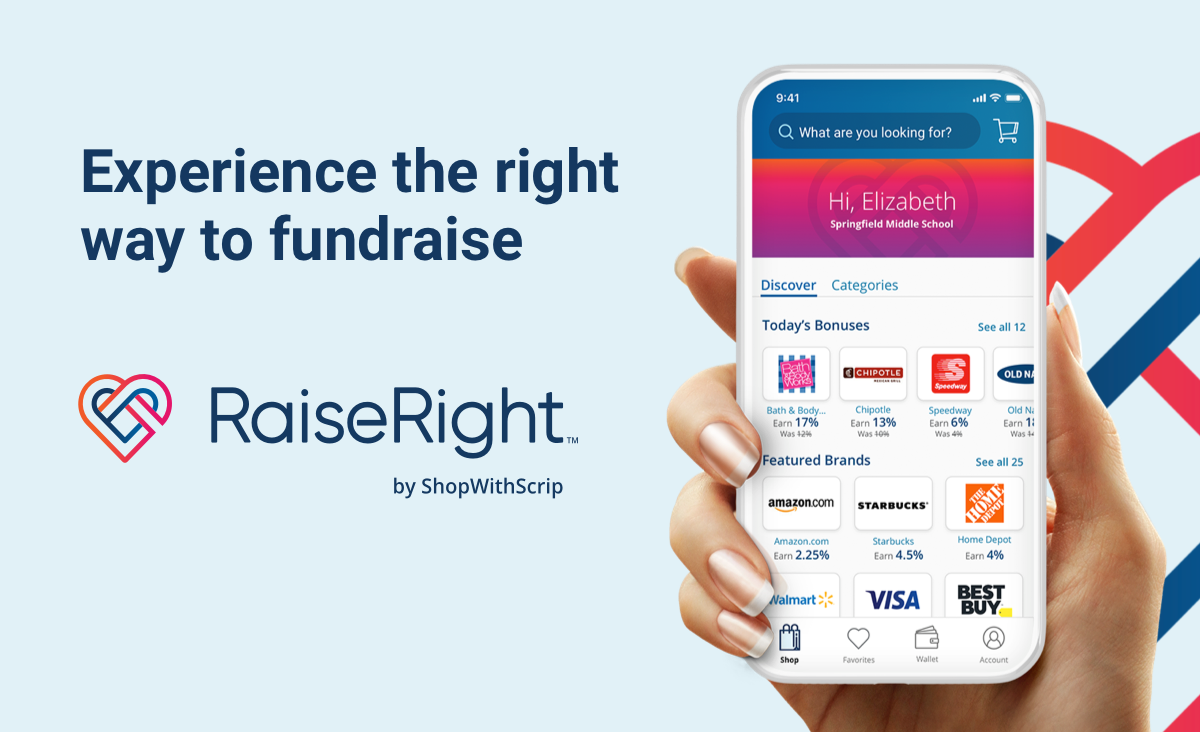 Whiteside School District has invited you to start earning on your daily purchases with gift cards. You can order online through the app, or you can fill out the paper order form and submit with cash or check to the district office by the 2nd Wednesday of each month. Gift cards will be sent home with students once they arrive in the mail.
Join with our enrollment code: AAEB711E67958
Shop gift cards from 750+ top brands to earn on things you buy. It's the best way to create opportunities for what's most important to you. No extra money spent. No extra time wasted.